#Life
All work and no play is believed makes Jack a dull boy. Travelling for a vacation is one of most beautiful things to do for oneself. It helps relax the mind and the body. It helps one refocus especially after going through so much stress at work or in business.
Going on a vacation can also be a gift to oneself to enjoy the beautiful things of life and what better way to do it than to go to highly recommended places.
Below are list of 10 countries one can visit to have an amazing vacation experience. ENJOY!
1) Italy
Rome, Italy
This is the capital of Italy
It will be fun to have a taste of Rome.
To know what the popular city of Rome is all about, won't it?
Venice Italy
Heard so much about this city Venice that it will be lovely to go there for vacation
2) China
Beijing, China
This is the capital of China
This city has buildings that are in existence for 3 millennium yet it is a city known for modern architectural works
Shanghai, China
This is China's biggest city and where the global money is made i.e the global financial hub.
China produces most of the world's commodities...from phones to clothes to hair etc.
It will be fun to visit China especially the heart of the global financial hub, to see what it is really all about.
3) Dubai
There is so much to see in Dubai;
There is the popular Dubai mall
This mall is one of the world's largest shopping mall
There is the breathtaking miracle garden.
I remember publishing a post with 16 pictures of this garden
HERE
in 2014
The most
expensive
hotel in the world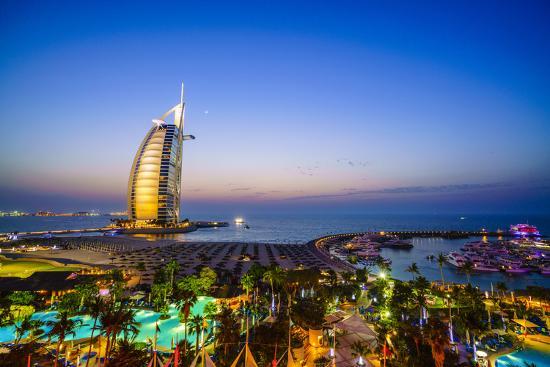 4) Canada
Canada has exciting places to see;
Niagara Falls, Toronto
This is one popular waterfall that it will be nice to see.
I remember back in 2014 I published a post on it
here
Banff National Park, Canada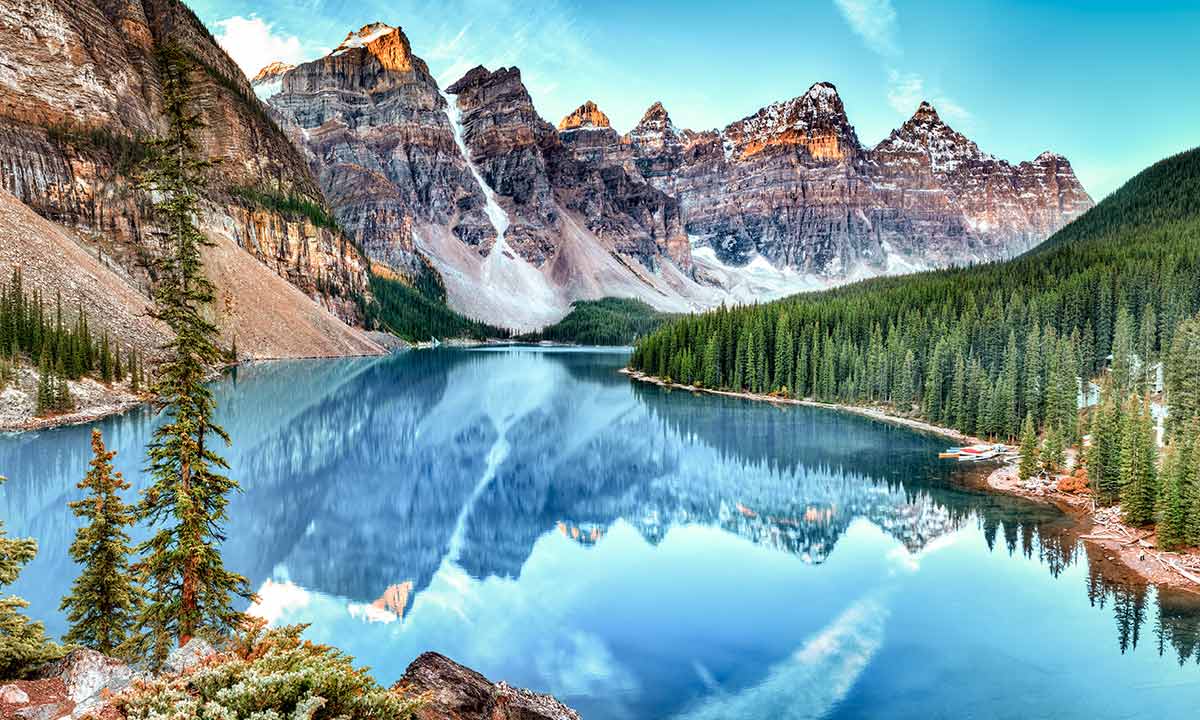 5) French Polynesia
Bora Bora
The picture speaks for itself.
This is a beautiful place to go on a peaceful, cozy and restful vacation
6) Spain
Ibiza
The popular Ibiza. This is a fun place to visit.
Everyone who comes here calms they just never want to leave.
7) Greece
Oia Santorini
It is a small village in Greece.
This place seems like a serene place to be in.
8) France
Paris
Paris...a boujee place to be in.
9) Vietnam
This is a small country with highly welcoming people.
This I believe is a nice place to go to for a relaxing vacation
10) Japan
According to itv.com, Tokoyo, the capital of Japan has been name the best value long-distance holiday destination.
Photo Credit-
seabourn