#Fashion
Recently, I stumbled on some designs and was a call away from asking my tailor/fashion designer to help me in recreating the designs I saw (we inspired ourselves earlier on that
here
).
I however was moved to go through some old clothes of mine...and I said to myself, instead of sewing new clothes, why not revamp your style by adding organza to them?
Believe you me that the dresses after organza was
added looked even more beautiful. Different ideas on how to style them started flooding my mind. Ocassion (s) where I didn't feel it was appropriate to wear the dresses to became the right occassion (s) to do so.
You can also revamp your style by adding a touch of organza to your clothes be it dresses or skirts or even blouses.
Organza is one timeless piece that never goes out of style. And you can effortlessly wear it to work, wedding, a dinner...just name it!
Instead of continue writing, why not let's allow pictures do the talking. ENJOY and be inspired!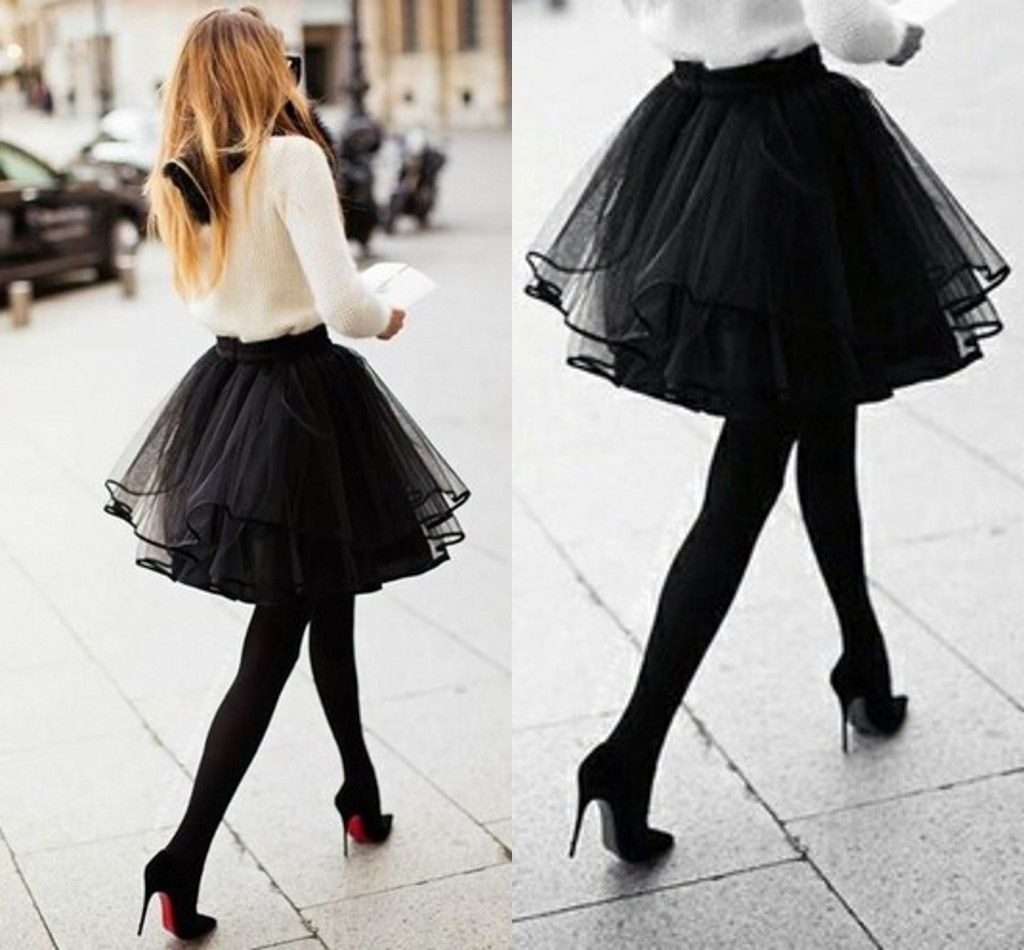 Organza...a timeless piece I tell you.
Be Inspired To Look And Feel Beautiful
You might also like;
Different Ideas On How To Look Fabulous On A Tulle Skirt >
HERE
One Skirt That Makes You Feel Like A Queen...A Midi Skirt > HERE
I hope you loved what you saw and you were inspired by them? Please share with others to inspire them too.
Do you want to get inspired by more posts on fashion? Please do search this blog on this blog's search engine with the hashtag fashion e.g
#Fashion
I hope you love and get inspired by what you find.
aliexpress.com
pinterest.com
DHgate.com