#Lifestyle
It is a thing of joy for all fathers and mothers when you go out with your baby or child and you get beautiful compliments on how glowing and radiant beautiful their skin looks.
Many might say well, it is as a result of what one eats that gives him or her a glowing skin. True. But there is more to it. What goes into the body and what is applied on the body are the main things that gives one a glowing skin. You can find the rest here >
chidinmainspirations.com/2014/06/7-secr
ets-behind-healthy-and-glowing.html?spref=tw
…
Now, what is this cream? Well before the name of the cream is mentioned, it will be right to also state that in most if not in all hospitals, the antenatal units advice all pregnant women to use this cream for their babies and to also extend the use of this cream for the entire family as a whole.
Alright, now what is the name of this cream?
It is no other than
coconut oil
. Yes, coconut oil *Smiles*
Here are the 7 reasons why every baby need to be applying this cream
1) The obvious, it gives your baby this glowing and radiant look.
2) It brightens your baby's skin.
3) It kisses rashes goodbye.
4) It also kisses diaper rashes goodbye.
5) It helps in making your baby hair grow.
6) It helps cure eczema and ringworm.
7) It can also used as a diaper cream.
...And many more. Please do not underestimate this oil/cream. It is more powerful than you think.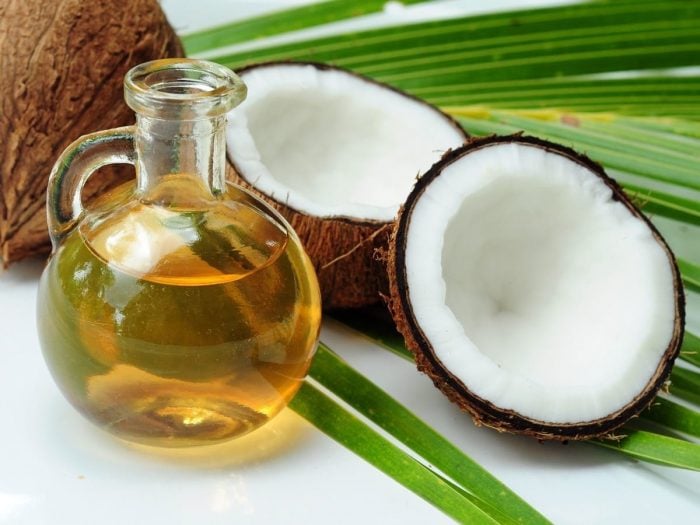 With what you have read above, it is safe to say that this cream is the best cream every baby needs right? ENJOY!
You might also like:
Be Inspired To Look And Feel Healthy
To get inspired by more posts on lifestyle (exercises, fruits, food, food recipes etc), please do search this blog on this blog's search engine with the hashtag lifestyle e.g
#Lifestyle
I hope you love and get inspired by what you find.
Photo Credit-
pinterest.com
organicfacts.net