#Fashion
I have also realized that aside from wearing your turban just like that, you can also beautify it by adding a little fashion piece to it which is,
brooch. Remember we inspired ourselves on it here >
http://www.
chidinmainspirations.com/2015/07/creati
ng-bold-statement-with-little.html?spref=tw
…
right?
Brooch is a little fashion piece that helps you in making a bold fashion/style statement if and when worn probably. Now adding these two beautiful fashion pieces together to your outfit will give you a more redefining look.
Why don't we see for ourselves what adding brooch to a turban does to one's look shall we?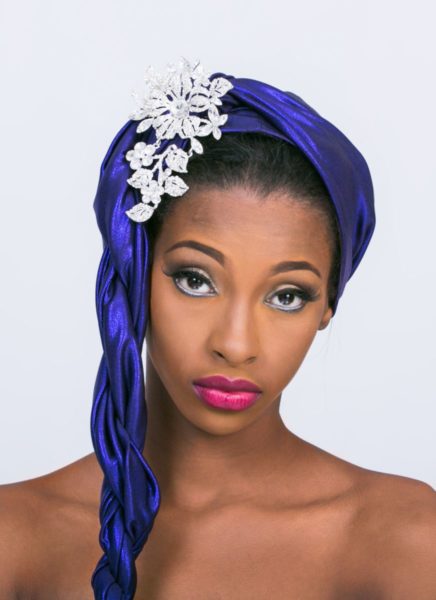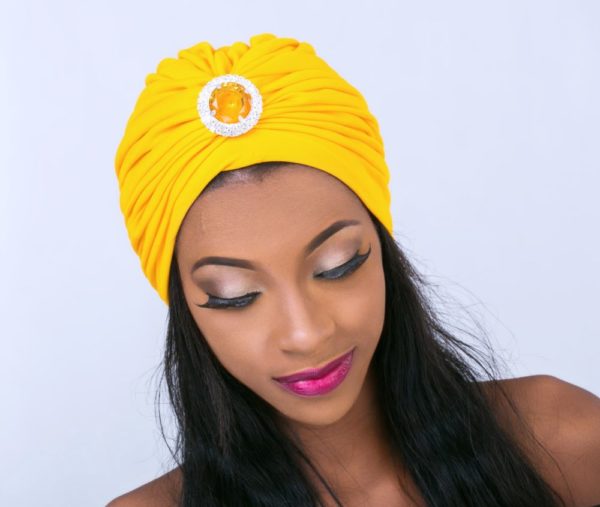 Be Inspired To Look And Feel Beautiful
Be Inspired To Dress, Look And Feel Like A Queen
I hope you loved what you saw and you were inspired by them? Please share with others to inspire them too.
Do you want to get inspired by more posts on fashion? Please do search this blog on this blog's search engine with the hashtag fashion e.g
#Fashion
I hope you love and get inspired by what you find.
Photo Credit-
pinterest.com
instagram.com
fashionloftboutique.com
bellanaija.com
glamradar.com
turban.ro