#Fashion
There is one common thing in fashion and that is style. No matter how different people are, everyone has a style that is unique to him/her and these styles might scream class or elegance or it might not.
That's why sometimes, it is important to help inspire others on how to improve their style, still unique to them but in a more regal way.
There is nothing more beautiful, regal, classy and elegance about a lady with a great dress sense who is also decent in her appearance. Off shoulder attires happen to be one recent and daring fashion trends but the great thing about it is that, it screams class and elegance if worn properly.
There are classy ways to wear this type of attire and the great thing is that it looks great on everyone (people of every size). Why don't we get inspired with the attires of these women who are dressing, looking and feeling like the Queens that they are in their off shoulder attires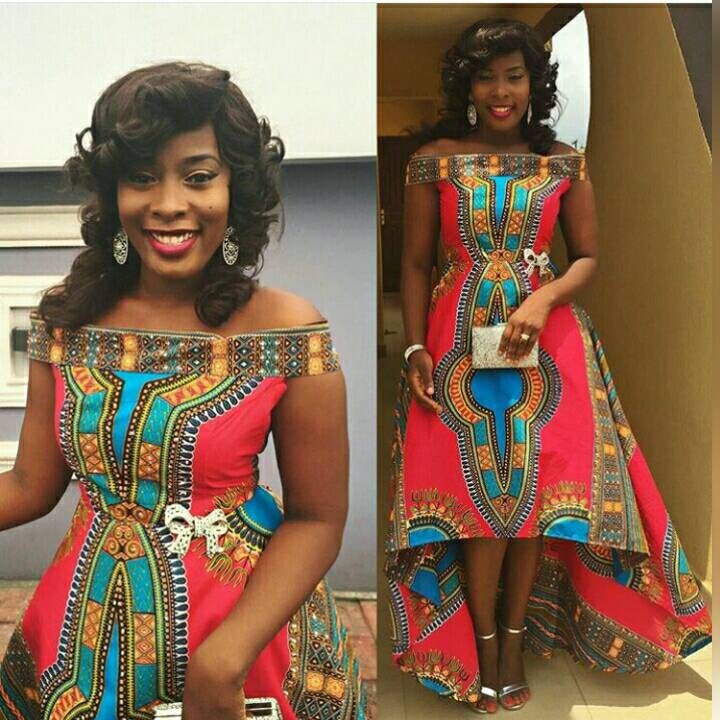 Be Inspired To Look And Feel Beautiful
Be Inspired To Dress, Look And Feel Like A Queen
I hope you loved what you saw and you were inspired by them? Please share with others to inspire them too.
Do you want to get inspired by more posts on fashion? Please do search this blog on this blog's search engine with the hashtag fashion e.g
#Fashion
I hope you love and get inspired by what you find.
Photo Credit-
sazan.me
clothesandcamera.com
fibozomoda.blogspot.com
wsdear.com
blogandthecity.net
plus-model-mag.com
laceandlocks.com
tejuvarie.com
kokolife.tv
dabonke.blogspot.com
etsy.com