#Lifestyle
Honey is a sweet food that is in fact 100% sweeter than sugar. Many might say, if it is sweeter than sugar, are you sure it will be okay for human consumption? Well, the answer is, it will be more than okay for human consumption.
It great benefits are mind blowing that you might be wondering why you haven't started taking it or why you do not take it as you ought to. Many might also say yeah yeah we already know that honey is good for us, what else do you have to say?

Well you knew honey is good for you but do you know in details what those goodies are? Hmmm I guess not. Why don't we find them out together shall we? *Smile*
- Did you know that honey helps in boosting one's energy? For example, if you want to exercise or do something that requires energy, try taking a spoon of honey before doing so and watch how you will have extra energy to do more than what you normally do.
- Sometimes when we are feel tired or drained, we reach out for a drink but did you know that taking honey will help you snap back almost immediately?
- Did you know that the intake of honey can help reduce ulcer?
- Did you also know that taking honey fights bacteria disorder in our body? That is, honey is an anti-bacteria and an anti-fungal food.
- Having cough and you are too tired to head to the nearest drugstore? Why not take honey for a great relieve?
- If you current have sore throat or any throat irritation, did you know that the intake of honey helps soothe it?
- Did you know that honey helps fight cancer?
- Did you know that your wound can be treat by honey?
- Did you also know that you can improve your scalp by honey to it? How? Dilute honey with warm water and apply on your scalp from time to time and watch your scalp kiss dandruff good bye.
- Did you know that you can properly regulate your blood through the intake of honey?
- Did you have any idea that honey helps prevent heart diseases? Now you do *Smiles*
- Do you have a special event coming up and you want your skin glowing like the sun or you just want to have a beautiful skin? Why don't you use it as an indoor beauty treatment?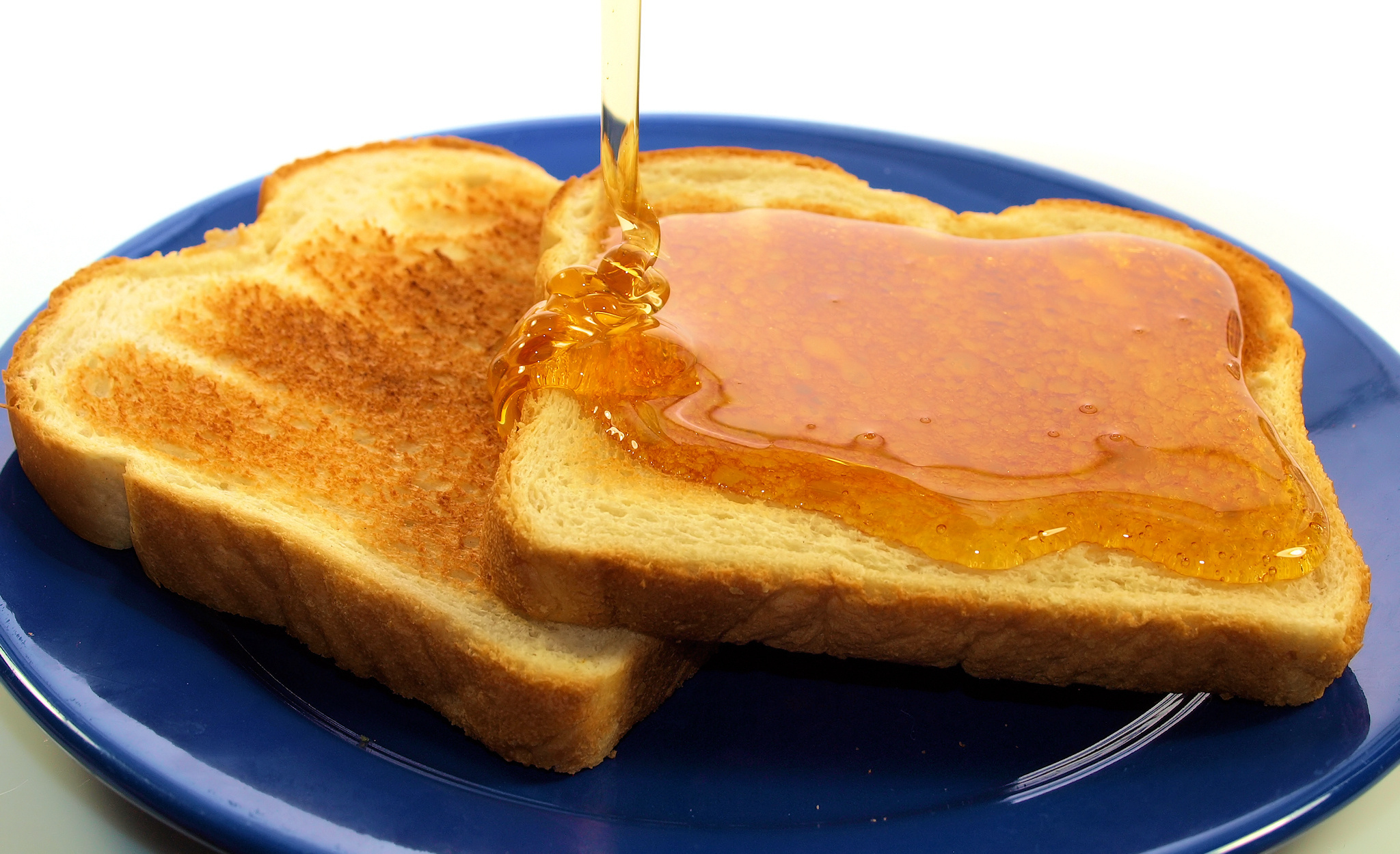 Don't miss out in eating this sweet food and also in using it as a beauty treatment. Don't be told on how good it is rather tell us. *Smiles*
Be Inspired To Look And Feel Healthy
To get inspired by more posts on lifestyle (exercises, fruits, food, food recipes etc), please do search this blog on this blog's search engine with the hashtag lifestyle e.g
#Lifestyle
I hope you love and get inspired by what you find.
Chidinma
Reference:
benefits-of-honey.com
care2.com
articles.mercola.com
Photo Credit
:
fairtradeusa.org
wall.alphacoders.com
honey.com