#Life
Jesus Christ is the reason why we celebrate Christmas i.e He is the reason for the season. Christmas means Christ for the masses (Chidinma Inspirations, 2014).
And Christmas is the season for giving
. Christmas signifies the birth of Jesus Christ. It signifies the day God
gave
us His son Jesus by sending Him Heaven to Earth to be born to begin His journey on redeeming us of our sins and dying for us.
I had to say all these so that we will have an understanding on Christmas and why people say it is the season for giving. We give to loved ones...to society...but all within our means. Now there are times that we just have no idea on what we should give, and to whom...this Christmas. I hope the below idea helps:
Fathers-
A nice pair of watch coupled with a bottle of wine will do.
Mothers-
A lovely piece of jewelries will do.
P.S- Sams goes for Aunties and Uncles.
Grandparents-
A lovely portrait of the family where they are included in will be very nice.
Also, spending quality time with them is also a fantastic gift
or a photo album.
Husbands/Partners
A nice bottle of perfume coupled with a bottle of wine
Wives/Partners
or
A bottle of perfume or a jewelry set will be lovely.
Siblings (Female)-
A beautiful pair of sunglasses
Siblings (Male)-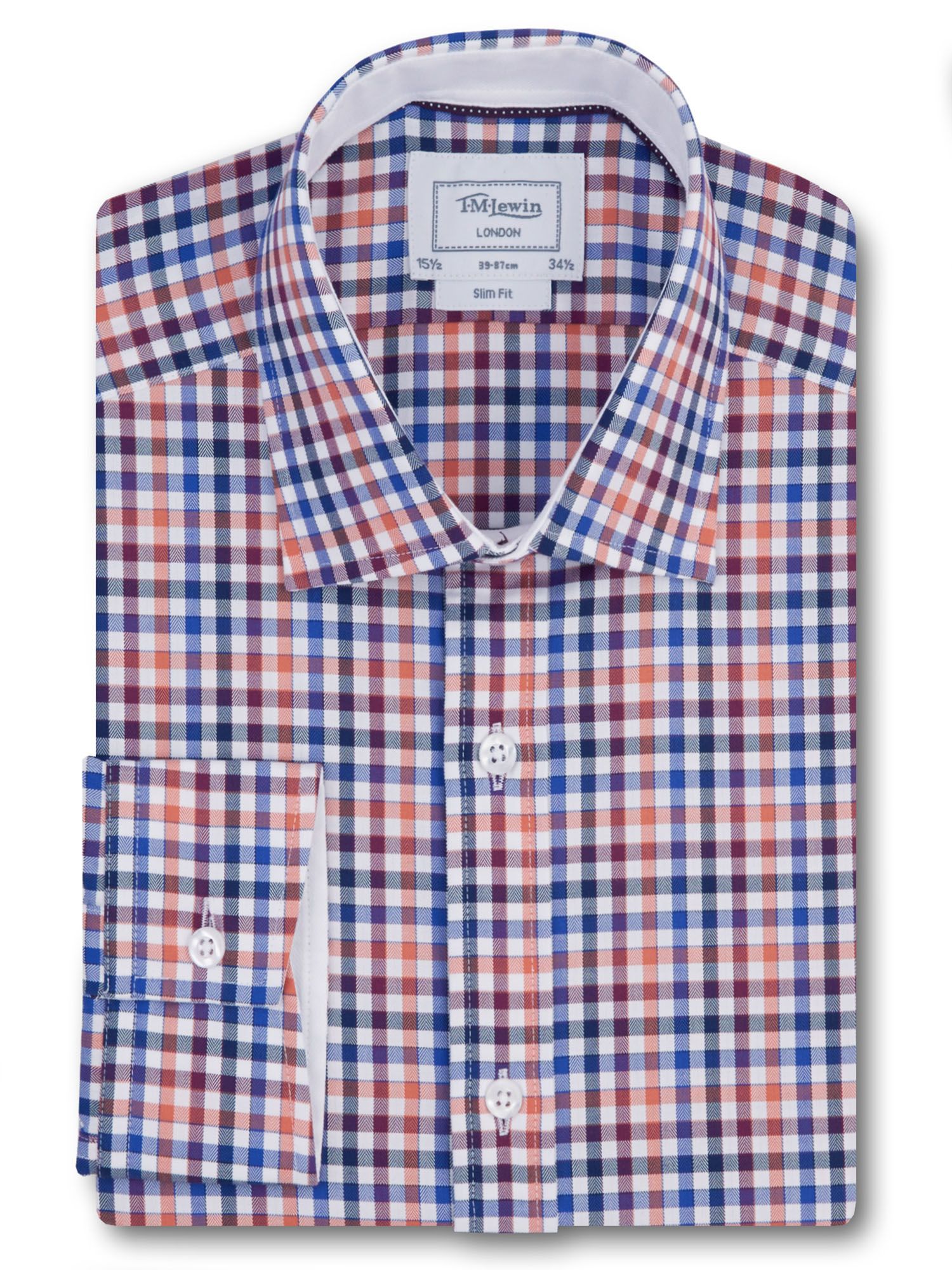 A shirt will be nice
Friends
Same as siblings or a box of chocolate
Children (Girls)
A barbie doll will be nice
Children (Boys)
A toy car ain't a bad idea right?
Organisation entity like Pastors, Managers of banks etc
Easy brizzy right? I hope you were inspired by this list and I hope this helped?
Please do share your opinions with us on what you think.
Merry Christmas In Advance!
Be Inspired
I hope you were inspired by this post? If you were, please do share with others to inspire them too.
To get inspired by more posts about life, please do search this blog on this blog's search engine with the hashtag life e.g #Life or #Inspiration I hope you love and get inspired by what you find.
bashcorner.com
toptenscentral.com
aliexpress.com
mommyswall.com
telegraph.co.uk
strawberryegypt.com
pinterest.com
lyst.com
absherdesigngroup.wordpress.com
barbie.com
aashimamall.com
telegraph.co.uk