#Lifestyle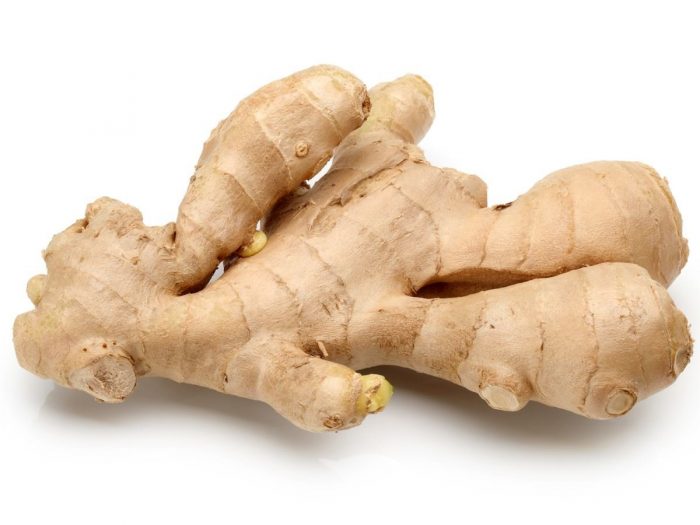 I remember there was a time I had sore throat and I also got a in flu (here>>>
http://www.
chidinmainspirations.com/2014/05/foods-
that-help-in-fighting-flu.html?spref=tw
…
is a post on foods that helping fighting flu) and during that period I was preparing for an exam...and clinics weren't open till Monday. I was seriously ill. I needed something I could take to ease it up a bit before I see a doctor. I just couldn't let the flu or the illness get the best of me. A friend suggested I try taking ginger and honey prior to my visit to the clinic. After taking them, I started noticing some changes gradually...
So aside from ginger helping to reduce sore throat and also flu, there are many more thing it can do. This is one powerful spice many don't know. Why not we find out together the health benefits of eating ginger:
1) Did you know that eating ginger helps reduce any form of pain you are experiencing in your body?
2) Are you having headache or migraine? Did you know that by eating ginger you are actually giving yourself a free ticket to kiss both headache and migraine goodbye?
3) Did you know that ginger helps provide appetite whenever you feel hungry but really don't have the feel like eating?
4) Do you have muscle soreness? Why not try eating ginger and be prepared to feel relieved in no time.
5) Did you know that studies shows that ginger can be used as a medication for asthmatic patients?
6) Ladies, do you usually experience very painful menstrual cramps during that time of the month or cramps as a whole even for the men? Why not try eating ginger and experience a great relief afterwards.
7) Did you know that ginger helps absorb the essential nutrients from the food we eat in our body?
8) Trying to manage prostate cancer? Why not give eating ginger a try?
9) Are you trying to prevent or control diabetes? Have you tried eating ginger?
10) Do you sometimes have this feeling of always wanting to vomit (nausea)? Why not try eating ginger and kiss that feeling goodbye.
11) This is interesting. Did you ever believe that just the mere act of eating ginger can help you lose weight? Still in doubt? Why not try eating it first? I am waiting to hear your testimony. *Smiles*
12) Did you know that there regular eating of ginger drastically improves heart diseases and reduces low blood sugar?
P.S- If you don't want to eat your ginger, you can simply put it in your tea, water, food or soup. I feel it you get a quicker relieve when you can eat it. Above all ENJOY AND DO STAY HEALTHY.
Be Inspired To Look And Feel Healthy
18 Reasons Why You Need To Eat Almond
http://www.
chidinmainspirations.com/2015/04/18-rea
sons-why-you-need-to-eat-almond.html?spref=tw
…
To get inspired by more posts on lifestyle (exercises, fruits, food, food recipes etc), please do search this blog on this blog's search engine with the hashtag lifestyle e.g #Lifestyle I hope you love and get inspired by what you find.
Chidinma
Article Credit:
articles.mercola.com
foodmatters.tv
authoritynutrition.com
Photo Credit:
organicfacts.net
authoritynutrition.com
thegulfindian.com