#Life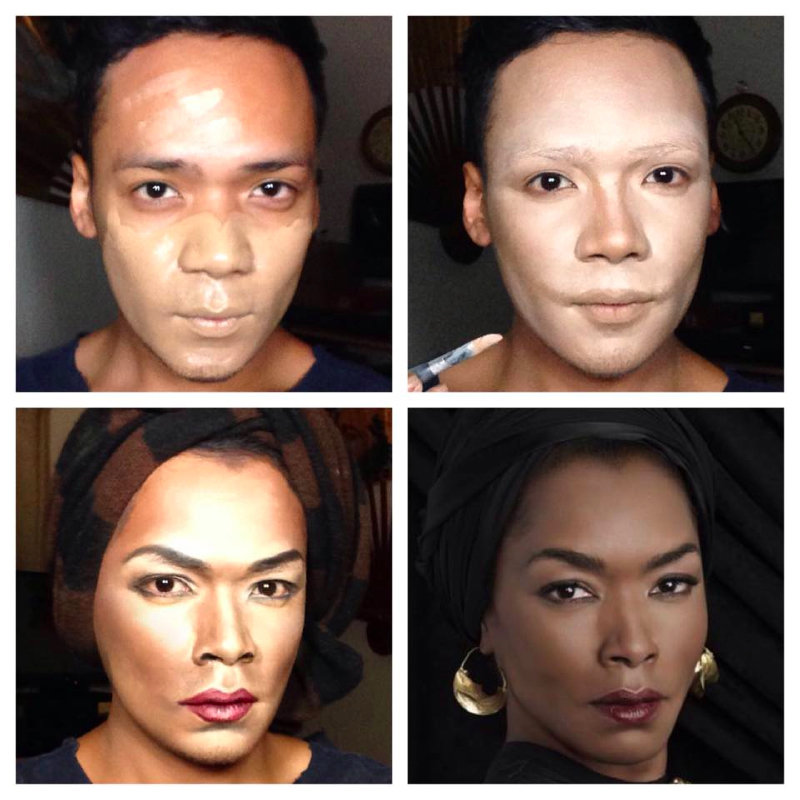 I guess this is
Celebrating Talent
of our
Friday Inspirations
forum coming early. Celebrating talent basically is an avenue where we get to celebrate the talents of others. You will be celebrated real soon! *Smiles* Don't worry, we will still have our normal
Friday Inspirations
forum. I just couldn't wait till Friday to share this with you.
This man's talent is really really mind blowing to say the least. This artist uses make-up to completely look so identical to people. The transformation is ... I don't even have the right words. Rather than continue writing below are mind-blowing pictures of this artist transforming into people with make-up. ENJOY and BE INSPIRED!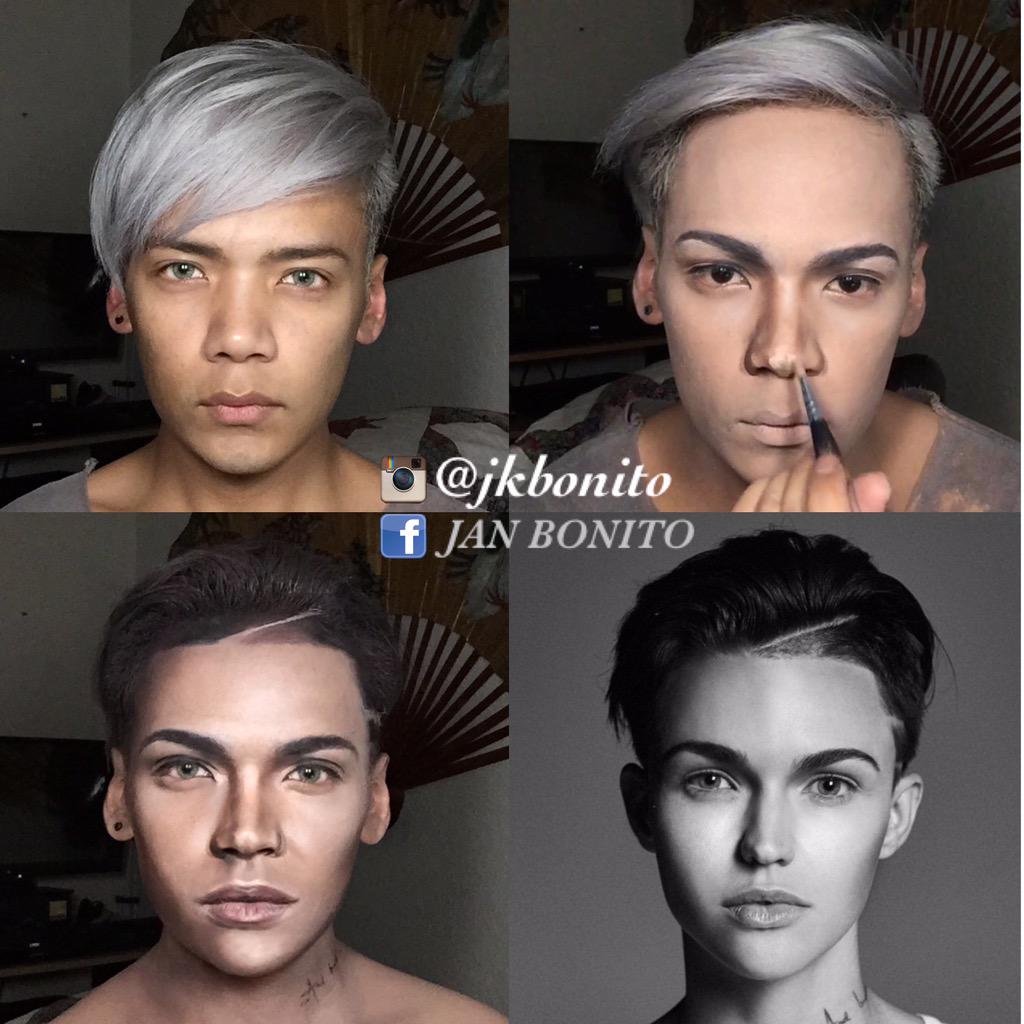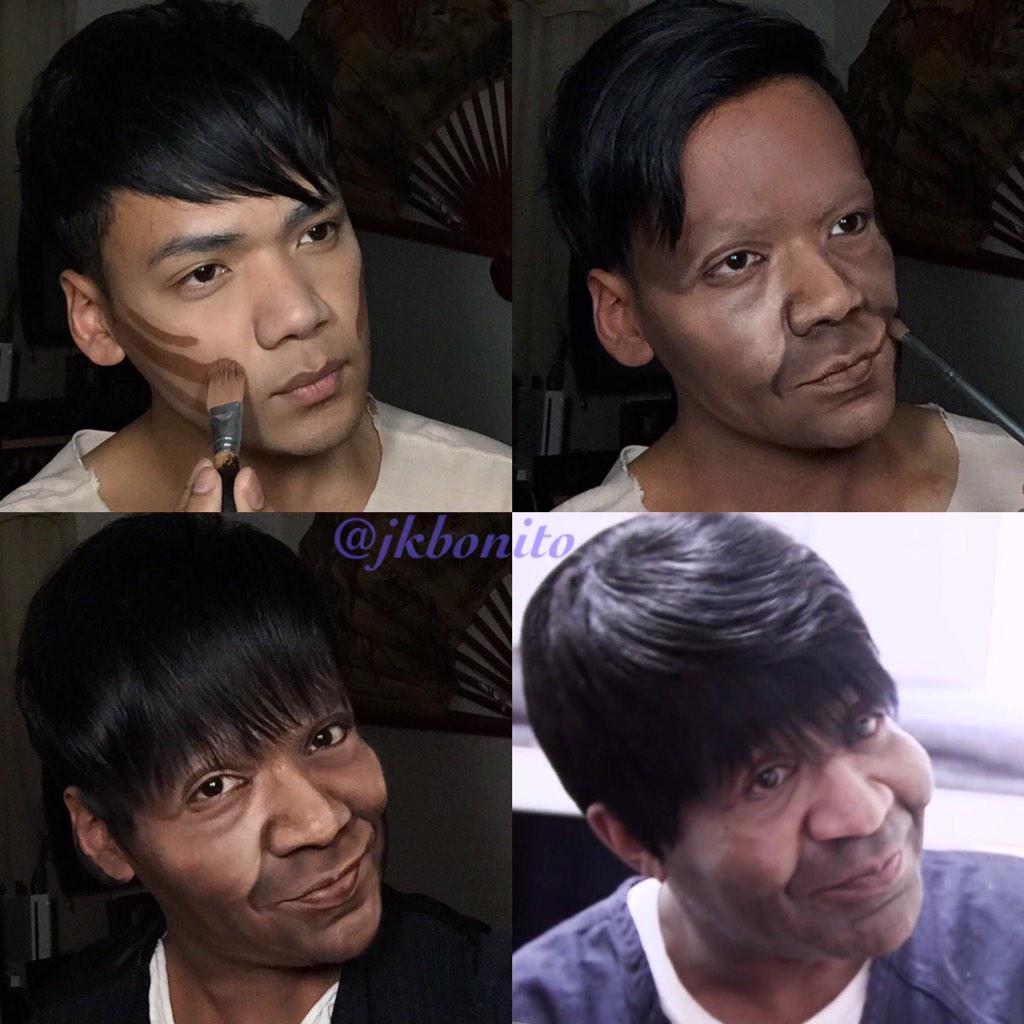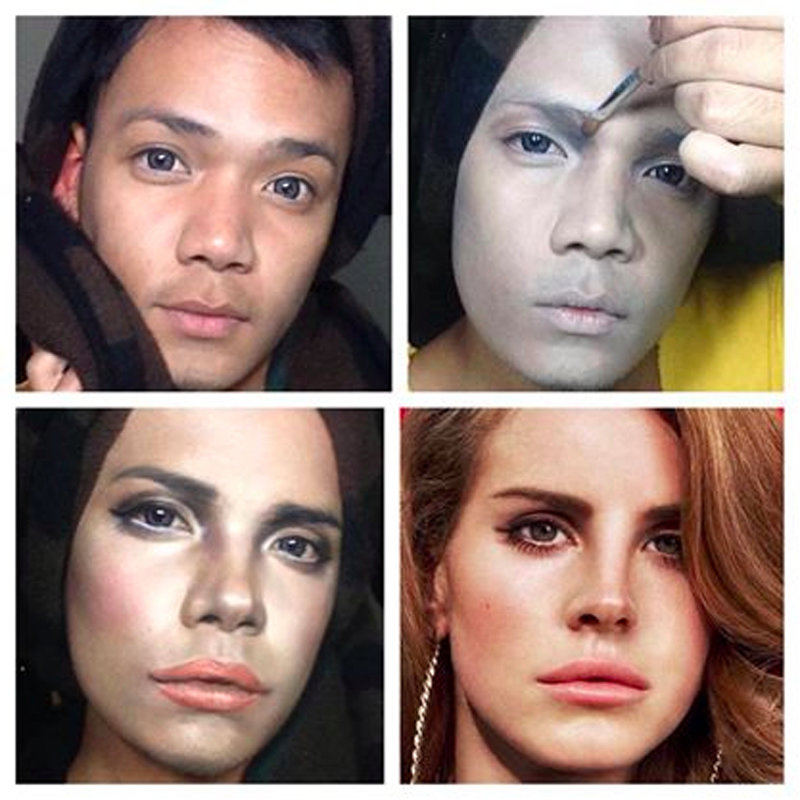 I hope you were inspired by this post? If you were, please do share with others to inspire them too.
To get inspired by more posts about life, please do search this blog on this blog's search engine with the hashtag life e.g #Life or #Inspiration or #FridayInspirations I hope you love and get inspired by what you find.